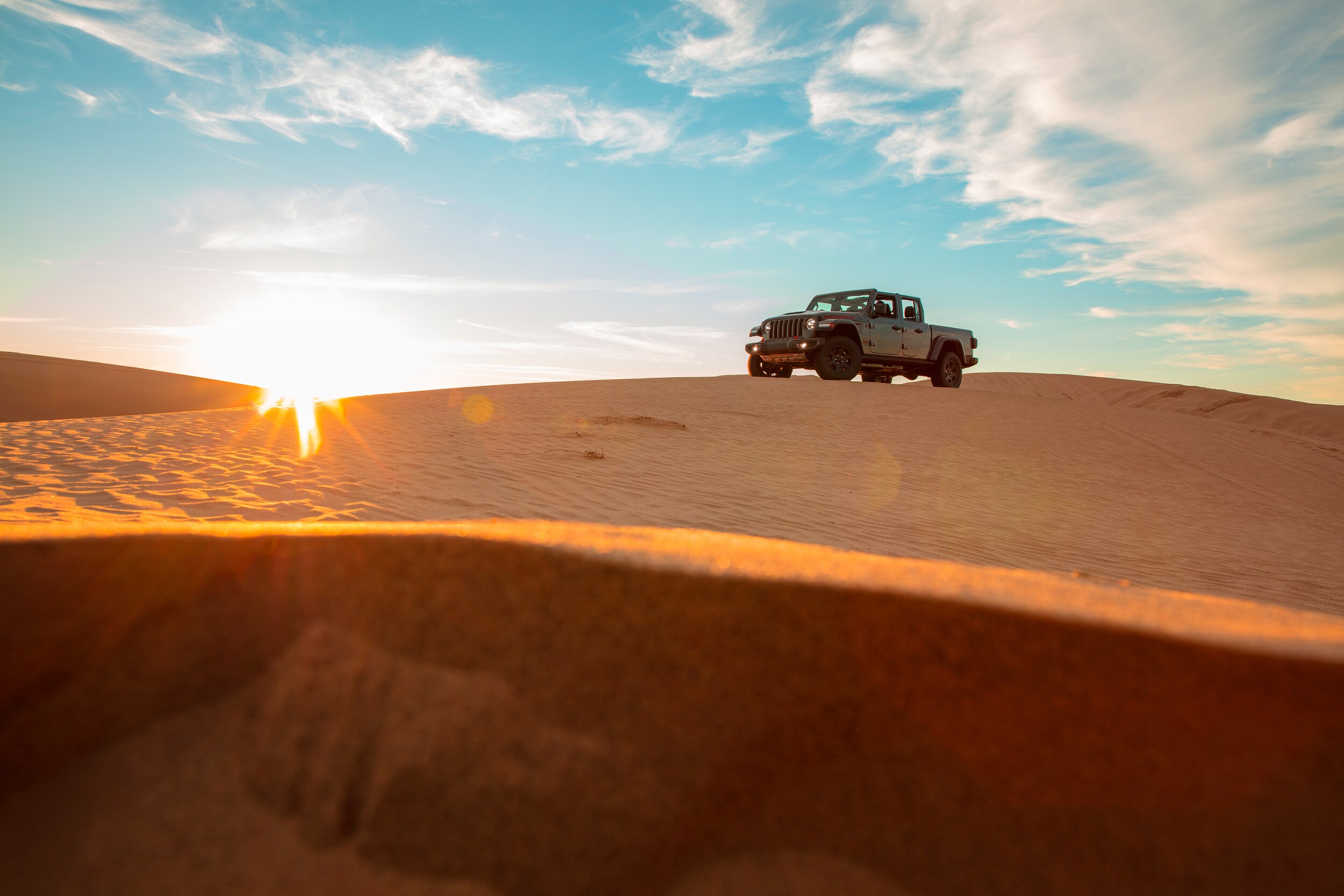 Jeep is one of the most distinctive and well-known auto brands in the world. Their design and production are all built around one thing-- off-roading. Every Jeep is an off-roading vehicle. Some are more specialized than others, but all Jeeps can hit the trails. It's an enjoyable brand to own if you are interested in a vehicle that can go further than ever expected. Continue reading to learn more about the benefits of owning a Jeep.
Why Jeep
Jeeps are almost all SUVs, with one truck available: the Gladiator. Within the truck and SUV classes, Jeep makes several different trims and configurations to appeal to a wide number of different buyers.
Some of their vehicles, such as the Cherokee or Compass, have a classic SUV shape. But their most famous look is the one that the Wranglers and Renegades have which is a boxy shape with a rugged look.
The Wrangler is the most well-known Jeep and is also the most capable off-road specialist the brand makes.
As a whole, Jeeps tend to be very long-lasting, and they usually come with off-roading features like plating and a tuned suspension. Whether they are meant for daily driving or for spending every day on rough terrain, Jeeps always have the readiness to get away from the pavement.
Many auto brands indeed have distinct identities, but Jeep takes that to a new level with their focus on off-roading. It makes it effortless to know if a Jeep is right for you because you really should have an interest in off-roading for a Jeep to be worth it for you.
There is a lot to offer within Jeep if you do love off-road driving, as well as a lot of choices of build, trims, and addons to make any Jeep your own.